We believe in the timeless quality scarves starting with finest natural material and meticulous craftsmanship. We love working with our hands and hearts, providing luxurious perfect levels of warmth for the essential winter accessory.

Cashmere is the rarest and most precious natural fibre in the world, smooth, soft, breathable and skin friendly. Inner Mongolian cashmere is timeless treasures of finest art from Albas goats.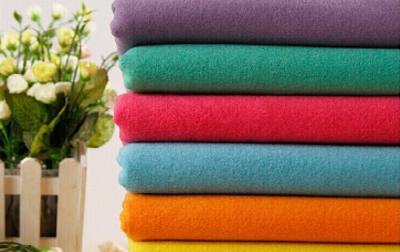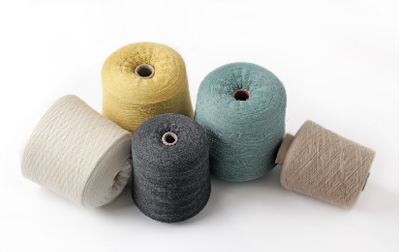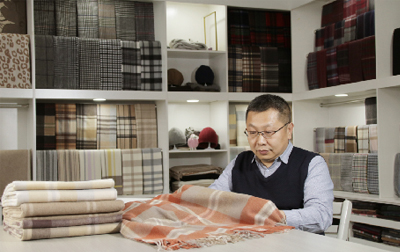 Our scarves are made in the home of cashmere mills in Inner Mongolia. Each piece of cashmere scarves is based on a deep understanding of textiles and the knowledge of how structure,colour and yarn interact with each other.